News
@racecottam
Planning news! We are delighted to have received planning consent to build two very much needed new schools in Walsall town centre #brownfieldsite #regeneration https://t.co/btiOn0PZsa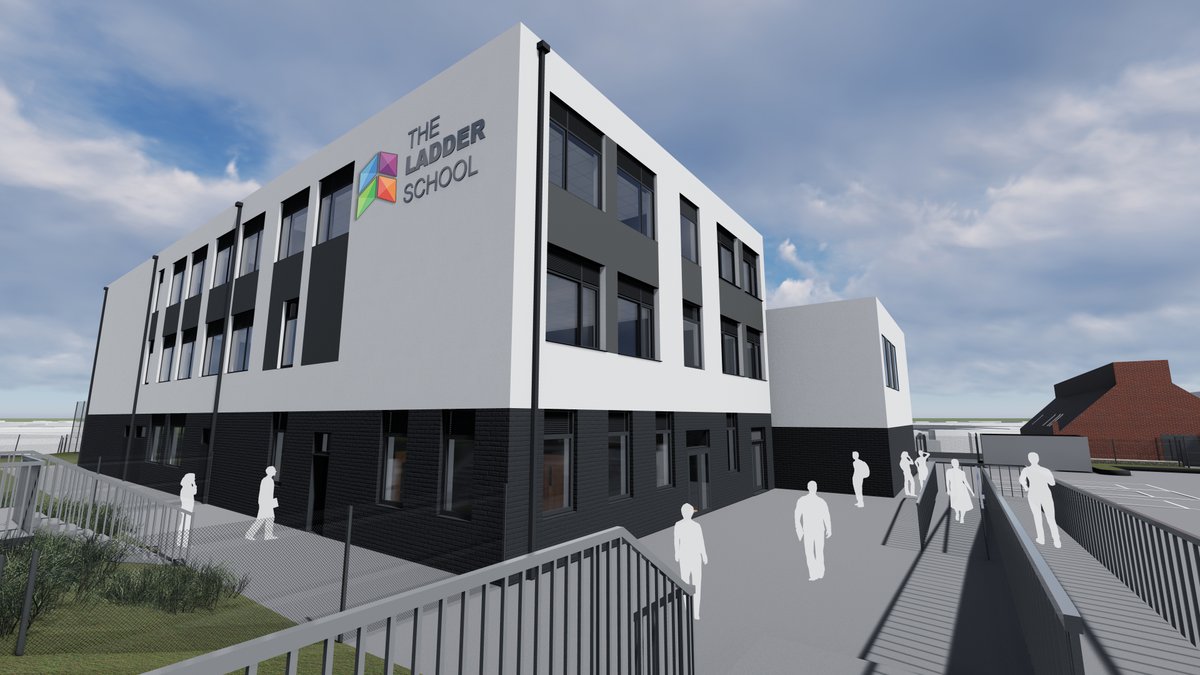 Researching proposed local materials for a community health centre in Bakewell. We are delighted to be using locally sourced limestone from the "Once A Week" Mandale Stone Quarry located just 5 miles from the site #socialvalue #sustainability https://t.co/4i42g8OTBs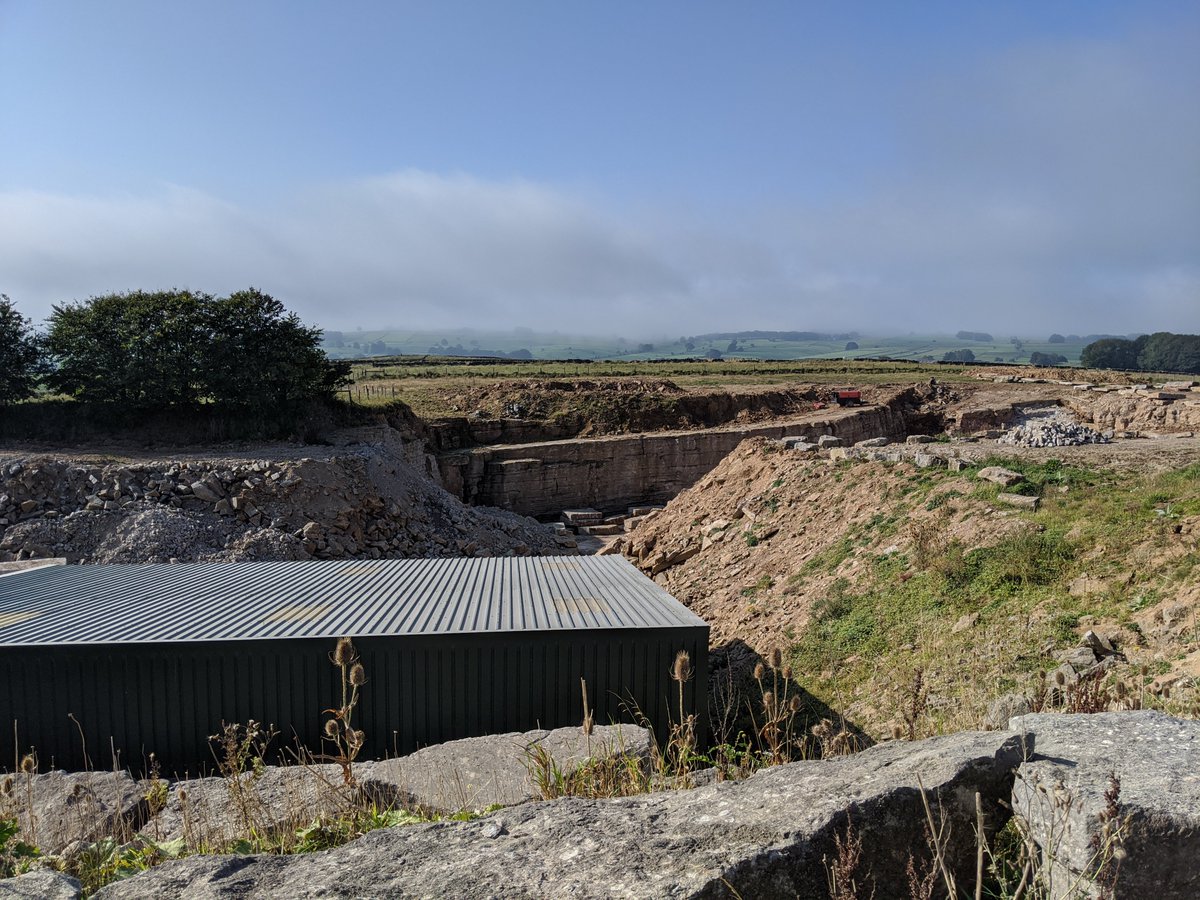 Great to see our project at Axis Academy, Crewe nearing completion. The 40 place school will provide a much needed provision for pupils across the Cheshire East Region. https://t.co/Ebw7KD2CjT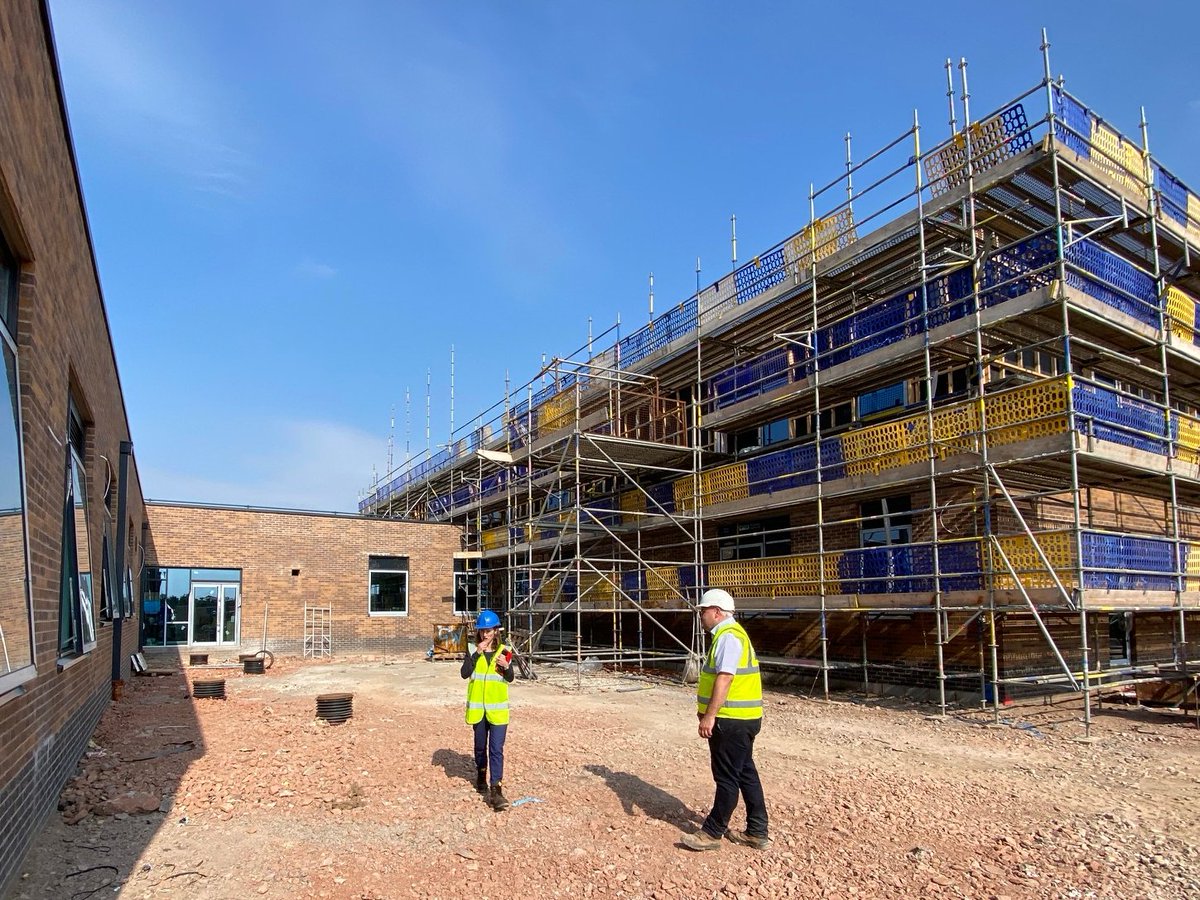 Due to recent project wins we are looking to recruit a project architect and a technologist. Revit is essential. Come and join the team! Contact us for further details. https://t.co/myOCU0S136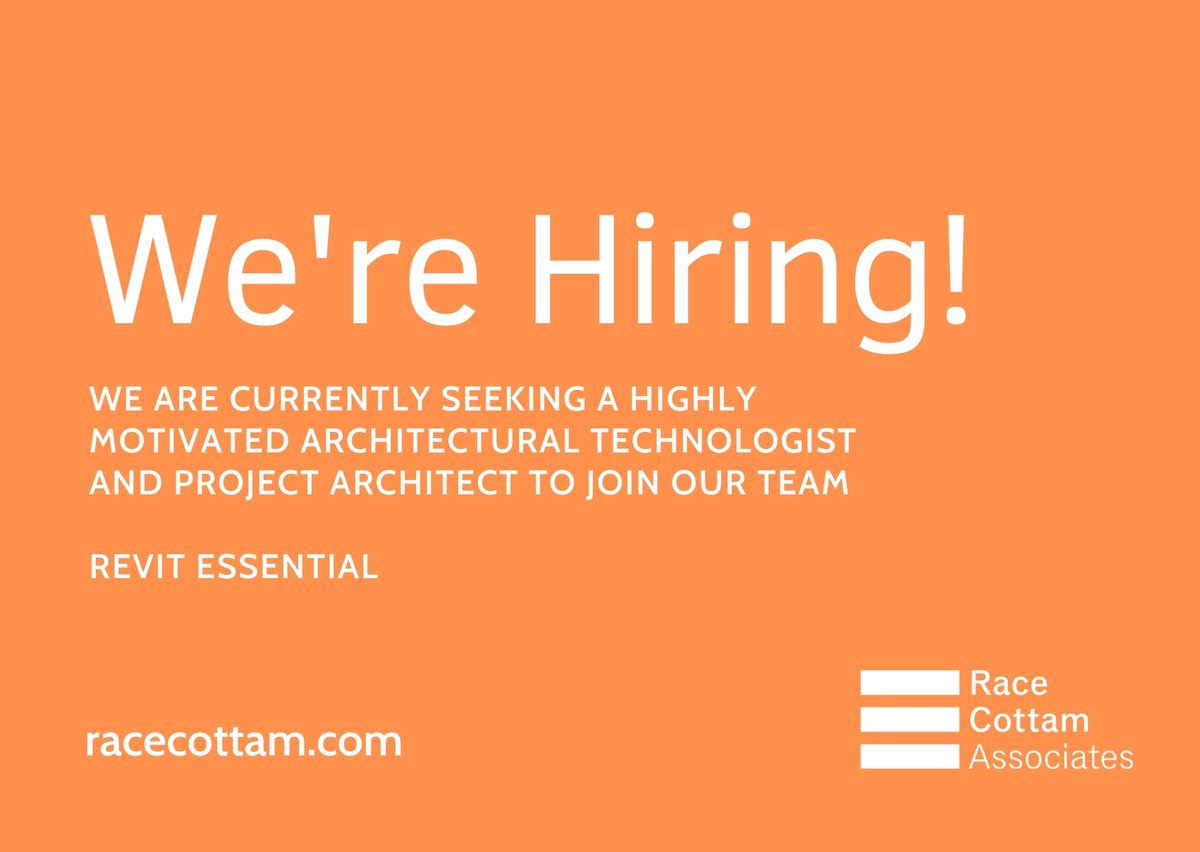 We are thrilled to be appointed to the Procure Partnerships Framework in the Yorkshire, East Midlands and West Midlands regions. https://t.co/9Pd4yVAkTQ
About Us
We are an award winning architectural practice founded in 1993 to deliver high quality design services and solutions and we pride ourselves on our ability to listen.
Our principal activity centres on designing buildings to meet the complex requirements of our many clients. But in addition to architectural design, we act as contract administrators and offer project management services, planning advice and planning supervisory services.
From our studio in Sheffield we work across many market sectors. Our current active client list is across the UK in health, education, retail and environmental projects, retaining many of our early clients.
Our practice mission is to deliver a high quality service to our clients so that working with Race Cottam Associates provides a positive experience and one that our clients would wish to repeat.